Vertical pleasure on the rock face!
Climbing in the Lofer region
Climbing fanatics and leisure climbers of all levels are guaranteed to find their own favourite climbing route in the Lofer region. The mountain massifs of the Lofer and Reither Steinberg mountains, and of course the gently rolling Lofer meadows, characterise the region. To put it another way, many mountains means countless rock faces, and thus a true climbing paradise for all mountain lovers.
Below are some of the region's most beautiful climbing regions:
Lofer Steinberg mountains: Climbing routes ranging in difficulty from 4+ to 9-.

Reither Steinberg mountains: The most demanding of climbing routes, challenging even for Alexander and Thomas Huber, better known as "HuberBuam"

Climbing garden in Weißbach, a climbing village: trio of climbing routes and a children's climbing garden

"Felsenfest"climbing hall in Saafelden (25 km away)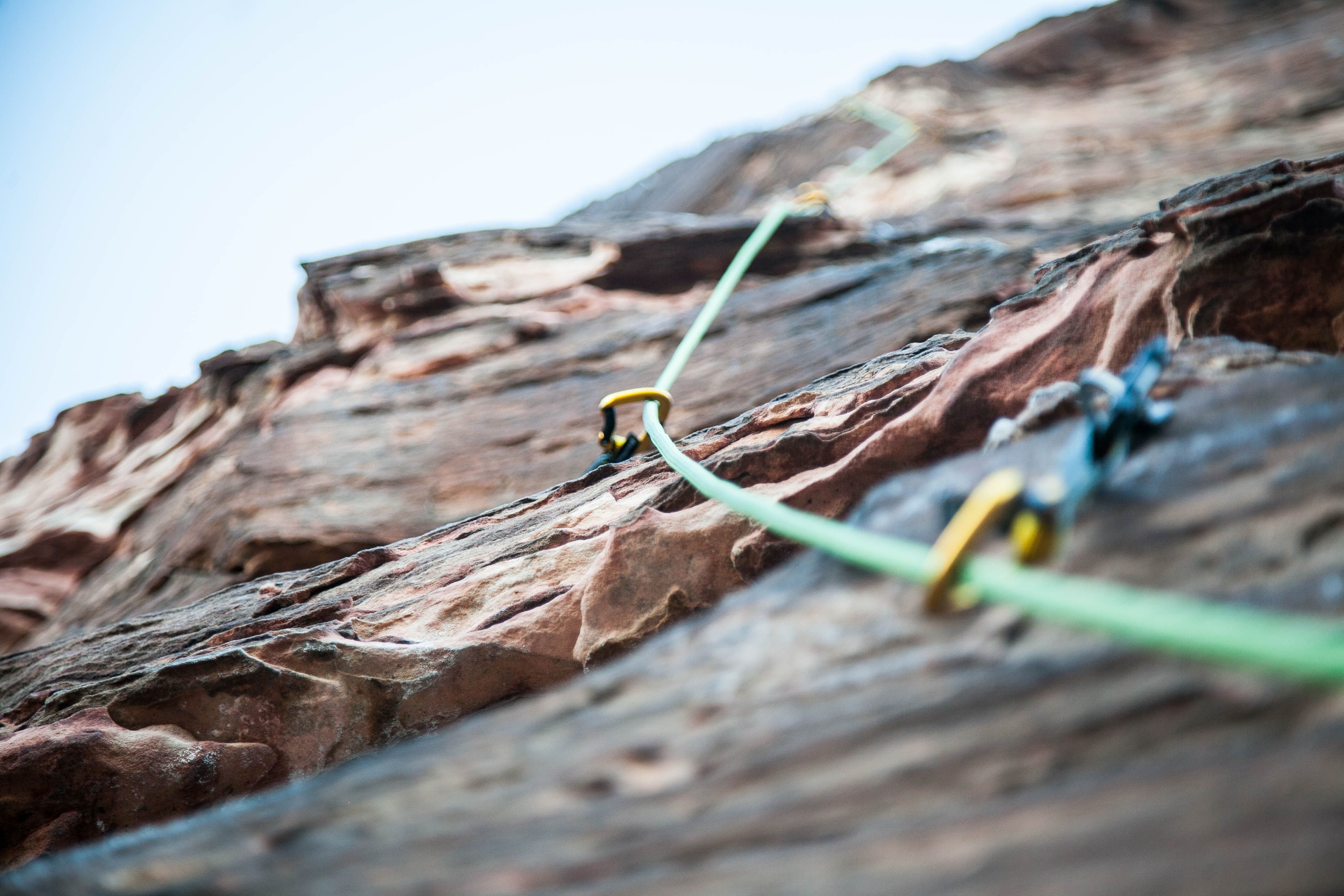 Prerequisites for safe climbing!
Good physical and mental condition are essential prerequisites for this fascinating sport. For example, climbers may be hanging on a vertical wall looking at the way forward when they suffer a mental block, despite having plenty of strength left. Basic climbing equipment consists of a climbing harness, climbing shoes, safety device, screw carabiners, climbing rope, and safety helmet.